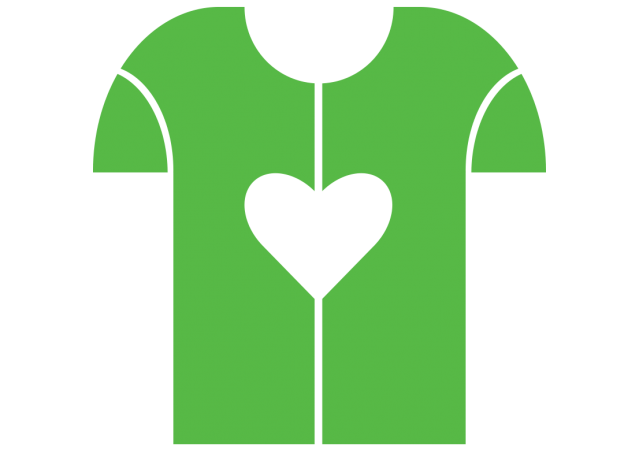 SCRgroup can now come to you with our FREE home pickup service Thread:collect.
From your door to a second life, we offer a FREE home pick-up service.
Thread:collect is SCRgroup's FREE and convenient online clothing home pick-up service. The service can be run in partnership with participating councils to complement their current kerbside collection programs.
Residents can book online or over the phone and select from designated pick-up days in their area. The night before collection, residents place their bags of unwanted clothing and e-waste beside their front door, ready for pick-up the next day.
Acceptable items: Clothes, Shoes, Handbags (womens, mens, kids) in a clean and reusable condition.
Please note that this program is an SCRgroup led initiative. The service is only being provided to the residents of the City of Darebin by SCRgroup, Australia's most innovative clothing reuse and recycling company.
Thread:collect is currently taking bookings for residents in the City of Darebin. Please complete the form below to register for collection. Collection areas include the following postcodes only, 3070, 3071, 3072, 3073, 3078, 3083, 3085, 3086.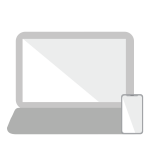 STEP 1
Book online or
call (03) 9386 8702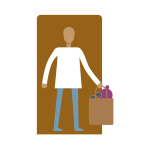 STEP 2
Leave clothing beside your front door the night before collection day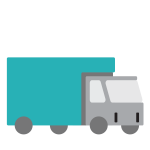 STEP 3
We collect your clothes on your designated collection day


If you have any unacceptable items, please view our recycling directory.