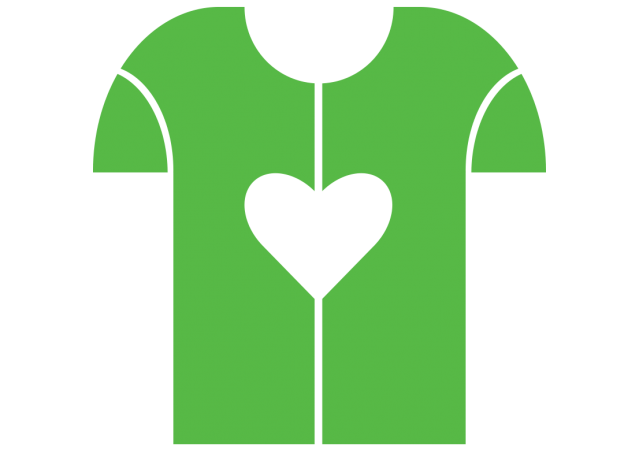 SCRgroup can now come to you with our FREE home pickup service Thread:collect.
From your door to a second life, we offer a FREE home pick-up service.
Thread:collect is SCRgroup's FREE and convenient online clothing home pick-up service. The service can be run in partnership with participating councils to complement their current kerbside collection programs.
Residents can book online or over the phone and select from designated pick-up days in their area. The night before collection, residents place their bags of unwanted clothing and e-waste beside their front door, ready for pick-up the next day.
Acceptable items: Clothes, Shoes, Handbags (womens, mens, kids) in a clean and reusable condition.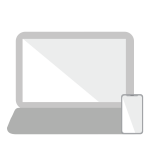 STEP 1
Book online or
call (03) 9386 8702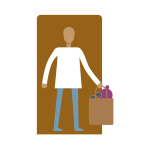 STEP 2
Leave clothing/e-waste beside your front door the night before collection day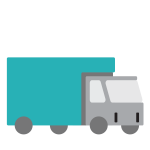 STEP 3
We collect your clothes/e-waste on your designated collection day

Small electrical items with a cord (laptop, mobile phones radio, hair dryer, hair straightener/curler, kettle, toaster, electrical tools, air fryer, electric blanket, sewing machine, blender, food processer etc.). If you are unsure if your item is acceptable, please email reception@scrg.com.au.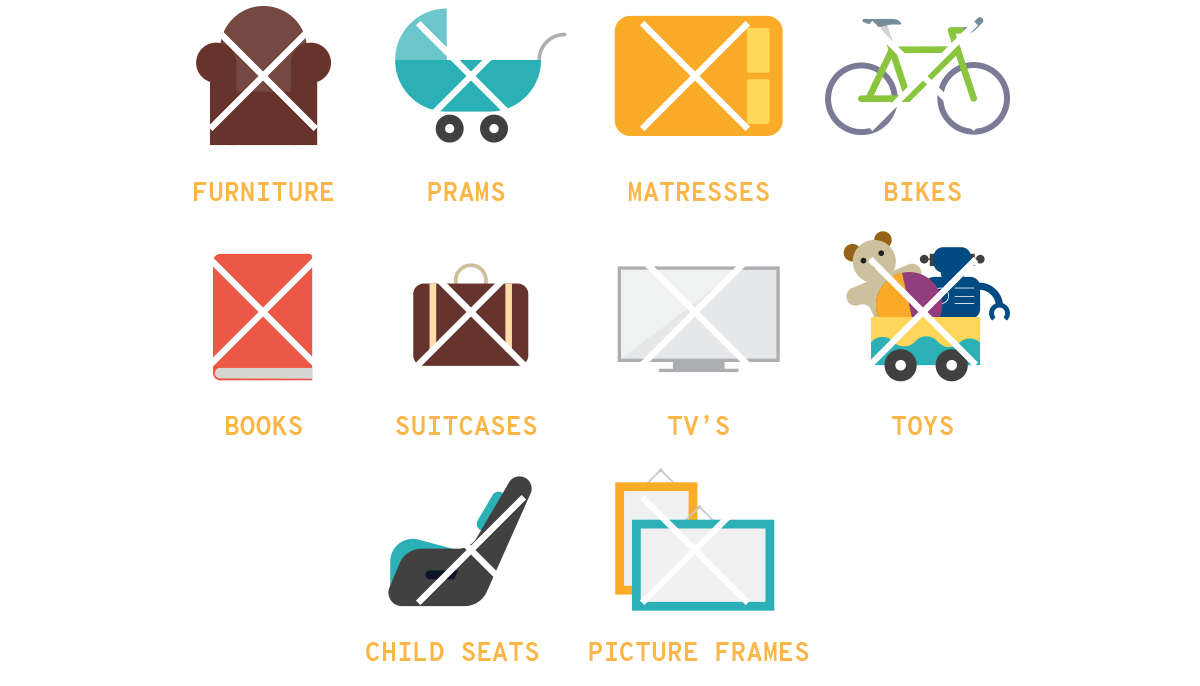 If you have any unacceptable items, please view our recycling directory.