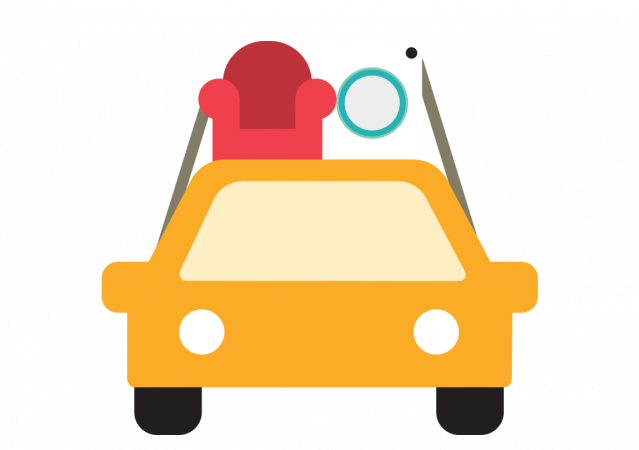 SCRgroup offers cost-effective alternatives or complementary programs to local government's hardwaste collections.
SCRgroup provides Pop Up Drive-Thru Recycling Days to local councils that are free to residents, to complement or to provide a cost-effective alternative to their hardwaste collection programs. The events are hosted on a designated Saturday in a large public space selected by council for residents to drive-thru and drop-off their larger unwanted items such as mattresses, furniture and other household items.
SCRgroup provides staff and traffic management; coordinating the day from start to finish, in addition to marketing support.
Other services offered to Councils:
Please complete the below form and we will send you personalised information on the services we can offer.