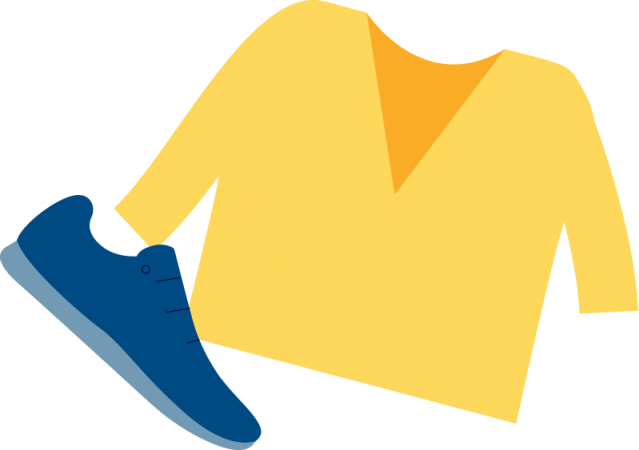 SCRgroup is pioneering the way Australians reuse and recycle their unwanted clothing.
We offer solutions for local government, national and local shopping centres, schools, private organisations, charities and retailers.
SCRgroup is Australia's largest and most innovative company for the recovery of Australia's unwanted clothing. Each year, we divert over 25 million kilograms of clothing from landfill and instead find new homes for them, giving them a second life in local and global communities where they are needed most.
Our business model is based on maximising social and environmental impact. We work with Australian Disability Enterprises (ADEs) and social enterprises to provide employment opportunities for people living with disabilities and youth at risk. We also support and work with Australian charities such as The Smith Family, Lifeline and Save The Children, often buying back items of clothing that haven't sold in their stores. This provides a vital and sustainable income towards their important social causes and reduces costs. Through our clothing collection programs and monetary donations, we contribute over $1.99 million to Australian charities annually.
94% of what we collect from the 1,500 clothing drop-off hubs visited by over 2 million Australians around the country, is diverted from landfill. What can't be reused, is either turned into rags or converted into an alternate fuel called biofuel. SCRgroup is also investing in fibre to fibre recycling options and collaborations through their global partnerships to offer to their clients and to contribute to an evolving circular economy in Australia.