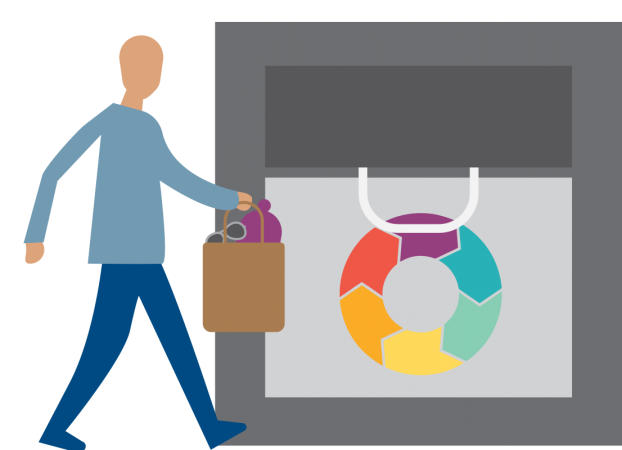 SCRgroup owns and operates around 1,600 clothing drop-off hubs around Australia
The clothing drop-off hubs can be found in shopping centre carparks, council carparks, along the Melbourne Metro Trains network and at schools around Australia.
SCRgroup is the main collector and servicing agent for the clothing drop-off hubs, however we do engage with charities and Australian Disability Enterprises to service some of our hubs. This not only creates sustainable incomes that support their important social causes and providing them with access to materials inside the clothing hubs, but it also boosts employment for people living with disabilities and encourages an intergrated workforce.
In Victoria, SCRgroup has introduced e-waste drop-off hubs, where users can drop-off their small electricals for recycling. These items are sent to our e-waste recycling partner and recycled in Australia.
Check out our Recycling Directory for other places who'll reuse and recycle items we don't accept. You can also check with your local council to see what programs they offer to their residents.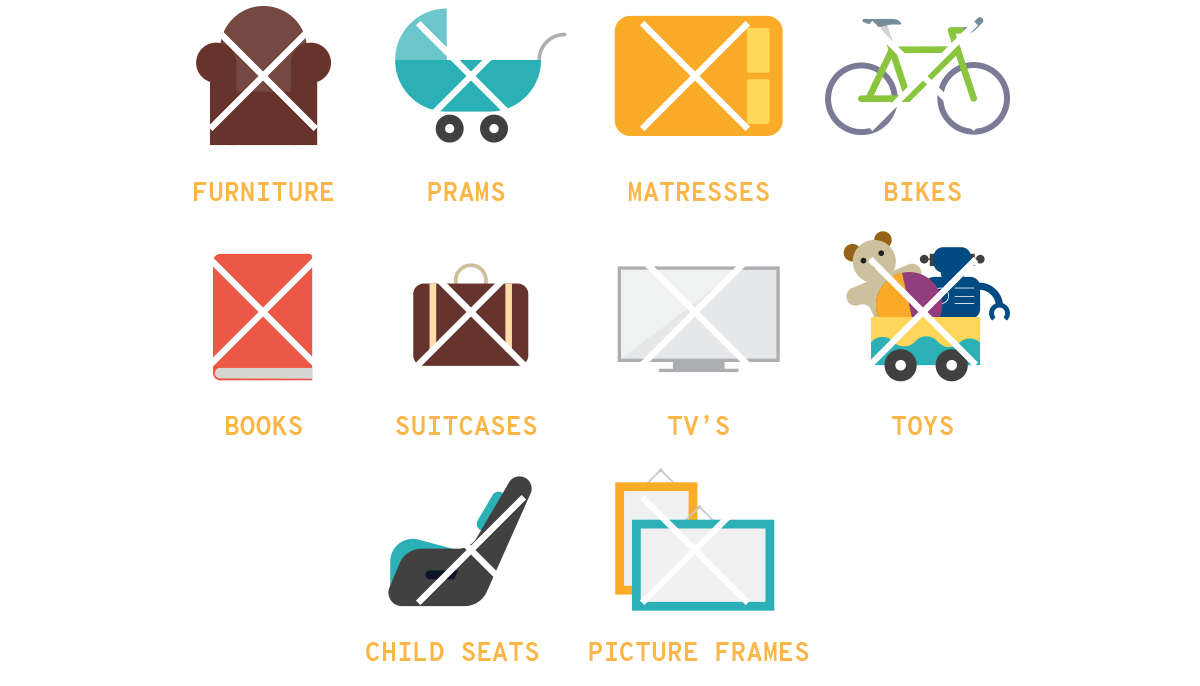 If you have any unacceptable items, please view our recycling directory.