SCA shopping centres divert clothing from landfill.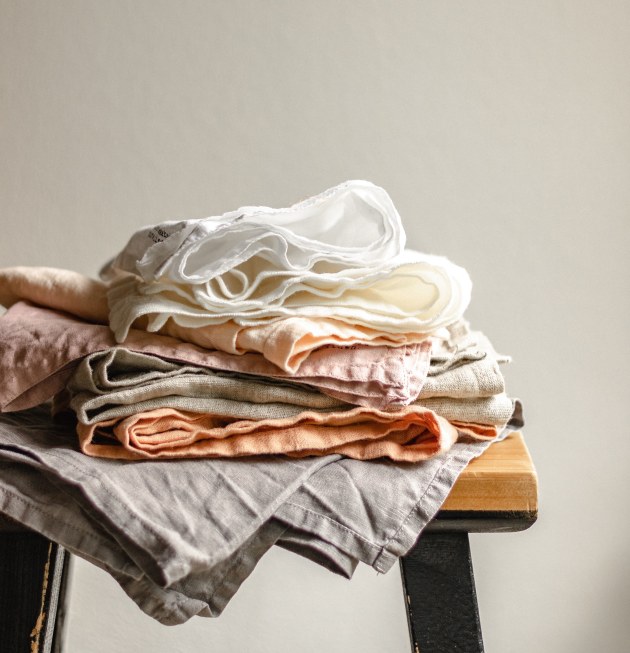 SCA shopping centres have diverted over seven million kilograms of clothing from landfill since 2019.
The centres have a partnership with SCRgroup, which provides local and national shopping centres with collection hubs to collect unwanted clothing and accessories.
The items are distributed to local and international communities which need them most.
Charterhall shopping centres also have over 50 collection hubs across 15 centres, diverting over 600,000 kilograms of textiles from landfill in the past 12 months.
Australia's textile recycling rate is one of the lowest in the world, sitting at 12% and every year Australia generates approximately 800 million kilograms of textile waste, which ends up in landfill.