How to Make a DIY Plant Pot!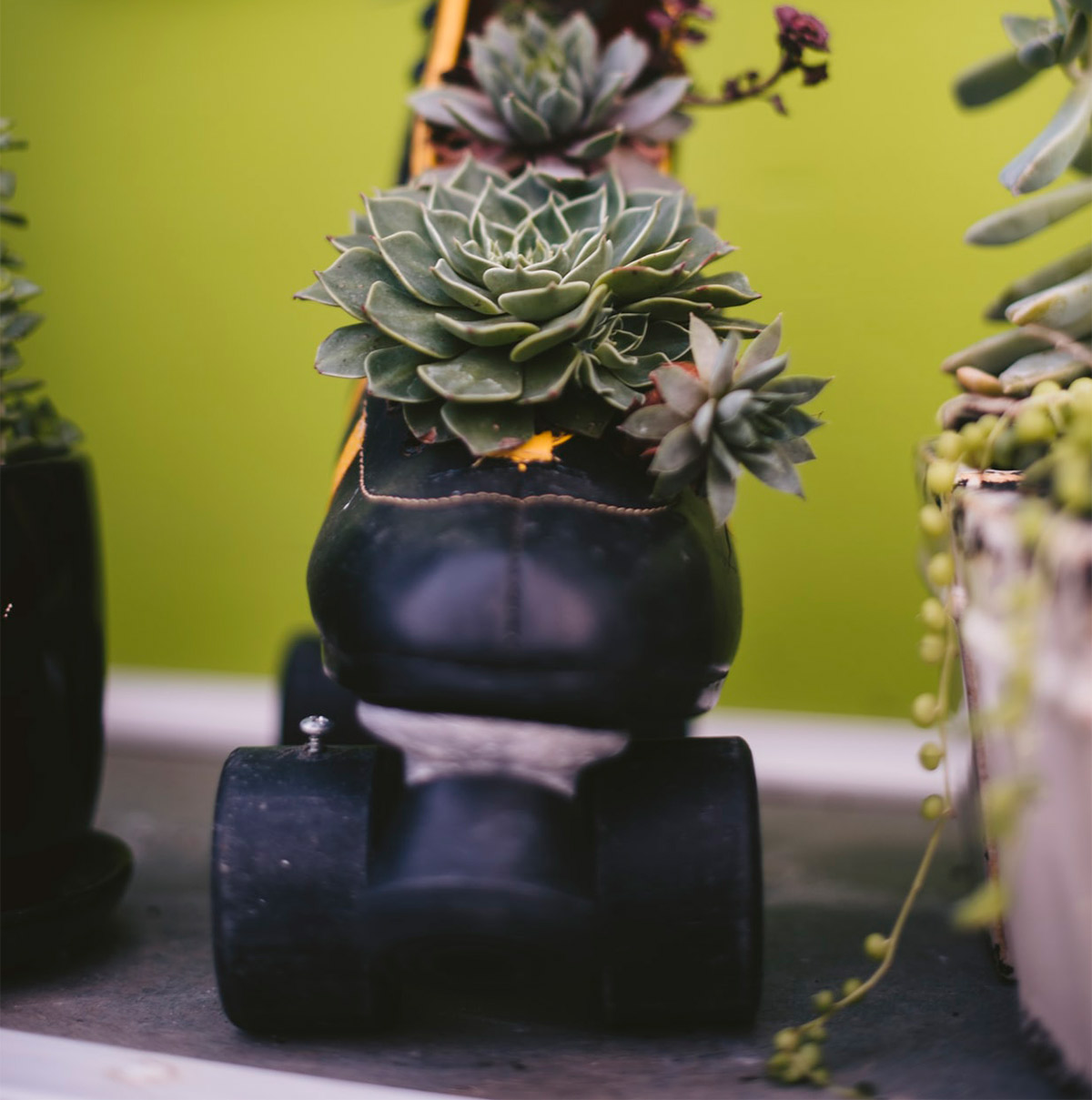 As kids grow up, or as mum and dad get through several pairs of work boots, it can feel like an endless cycle of replacing boots and throwing out old pairs. Well, now you don't need to get rid of them, you can re-use them! We'll show you how to make plant pots using the old boots you already own.
SCRgroup is one of the country's largest and most innovative clothing and homewares re-use and recycling companies. Established in 2008, SCRgroup is committed to bettering the management of Australia's unforgivable level of waste – as many as 95% of clothes that get thrown away could have been re-worn or recycled!
As well as recycling clothing, SCRgroup also has some really great tips on how to find a new life for your clothes…even your family's old boots!
Whether it's dad's work boots or if your little ones have outgrown their gum boots, SCRgroup has a fun and novel way to make use of them…make funky new plant pots!
Here's your easy step-by-step guide to make the most of your family's old boots:
Make small drainage holes in the bottom of boots (a drill is recommended, but patience and a sharp screw driver will also do!)
Add your potting mix, leaving enough room to add the plant – fill the boot from the toes so to give the roots plenty of space to grow
Remove excess soil from your plant and carefully place into the boot
Add more potting mix to secure the plant in place
Sprinkle your new plant with water and find the perfect place for its new home
Ta-da! You've made use of your family's boots, helped the environment by not adding to landfill, and created a funky and one-of-a-kind garden feature.