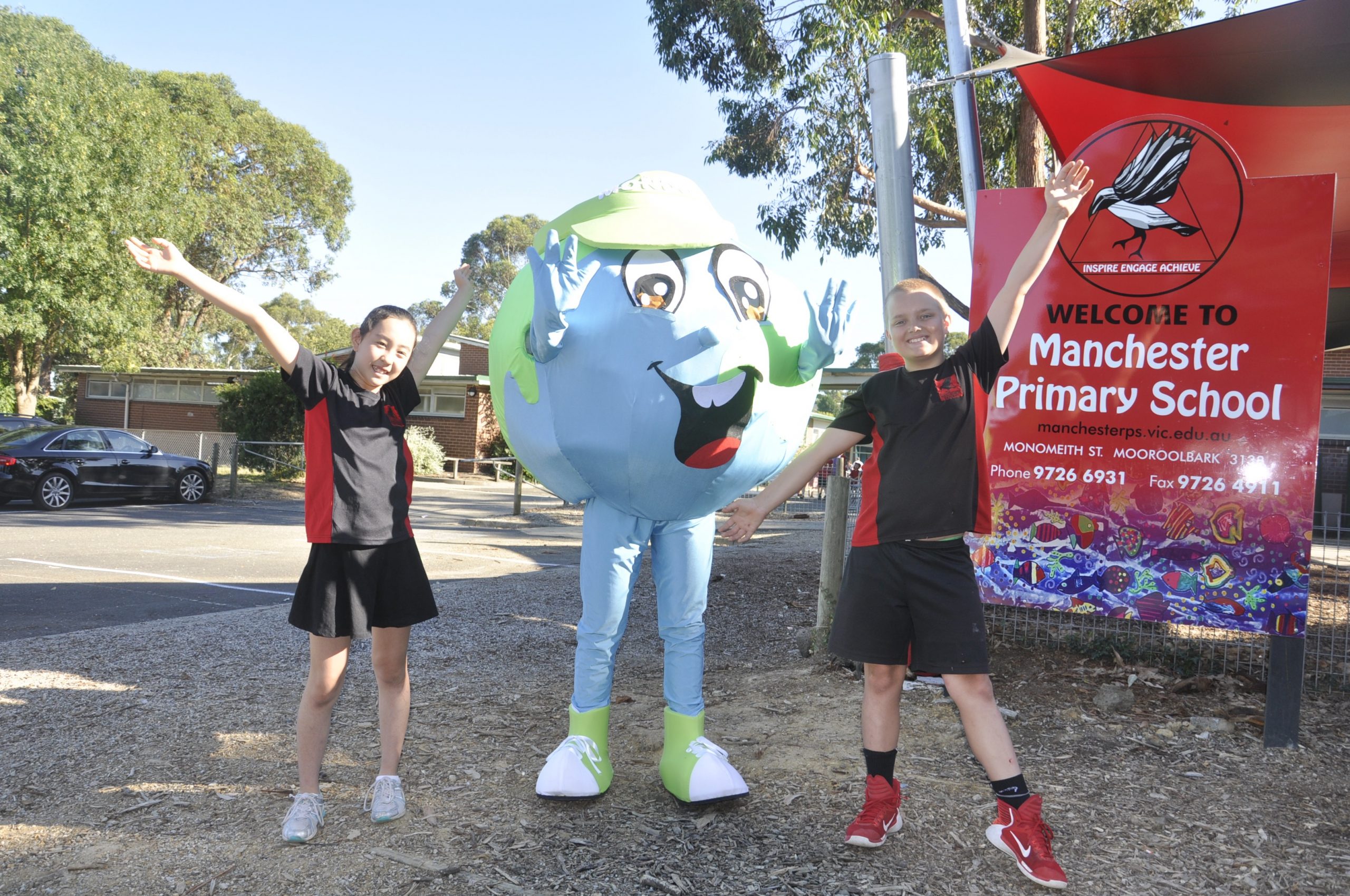 Winners of 2016 fundraising and education school program – Recycle With Mondo
In 2016 SCR Group launched a fresh new look for their fundraising and education school program, Recycle with Mondo For A Better World. The aim of the program is to encourage positive behaviour change towards clothing reuse and recycling, teaching students the importance of understanding where their things come from before they buy them, and where they go after they no longer need them.
The participating schools participated saved over 21 tonnes of unwanted clothing and homewares from landfill and raised $14,000 in valuable funds for important school projects, including $10,000 in cash prizes.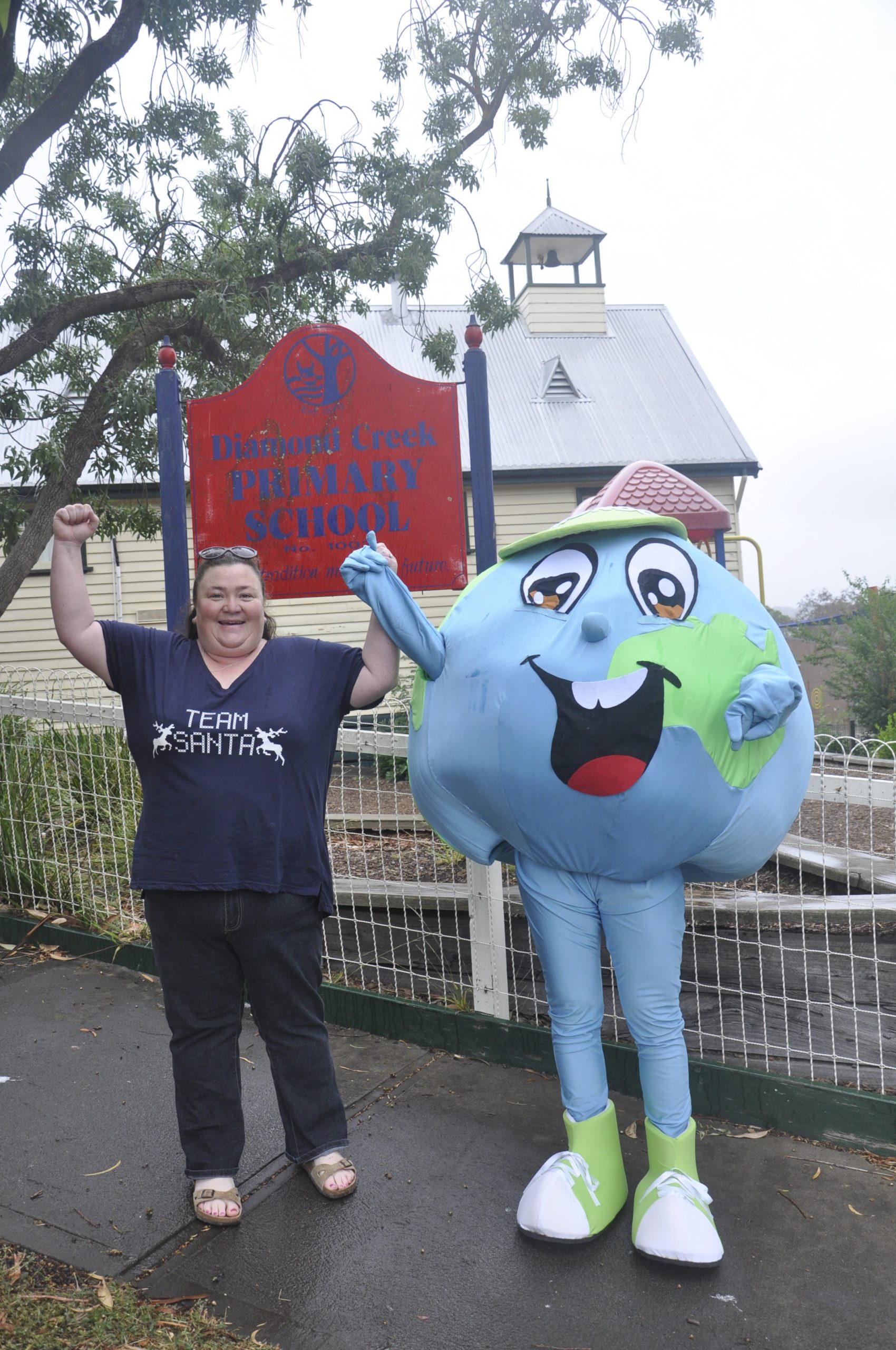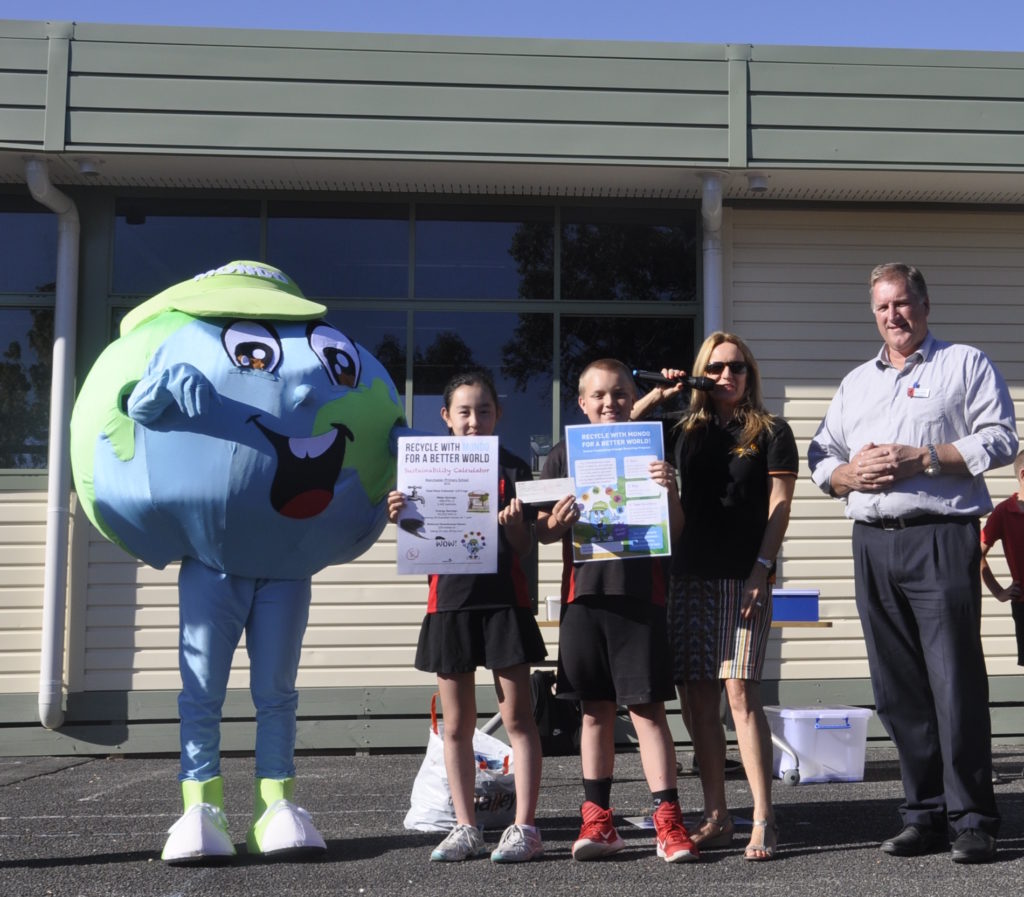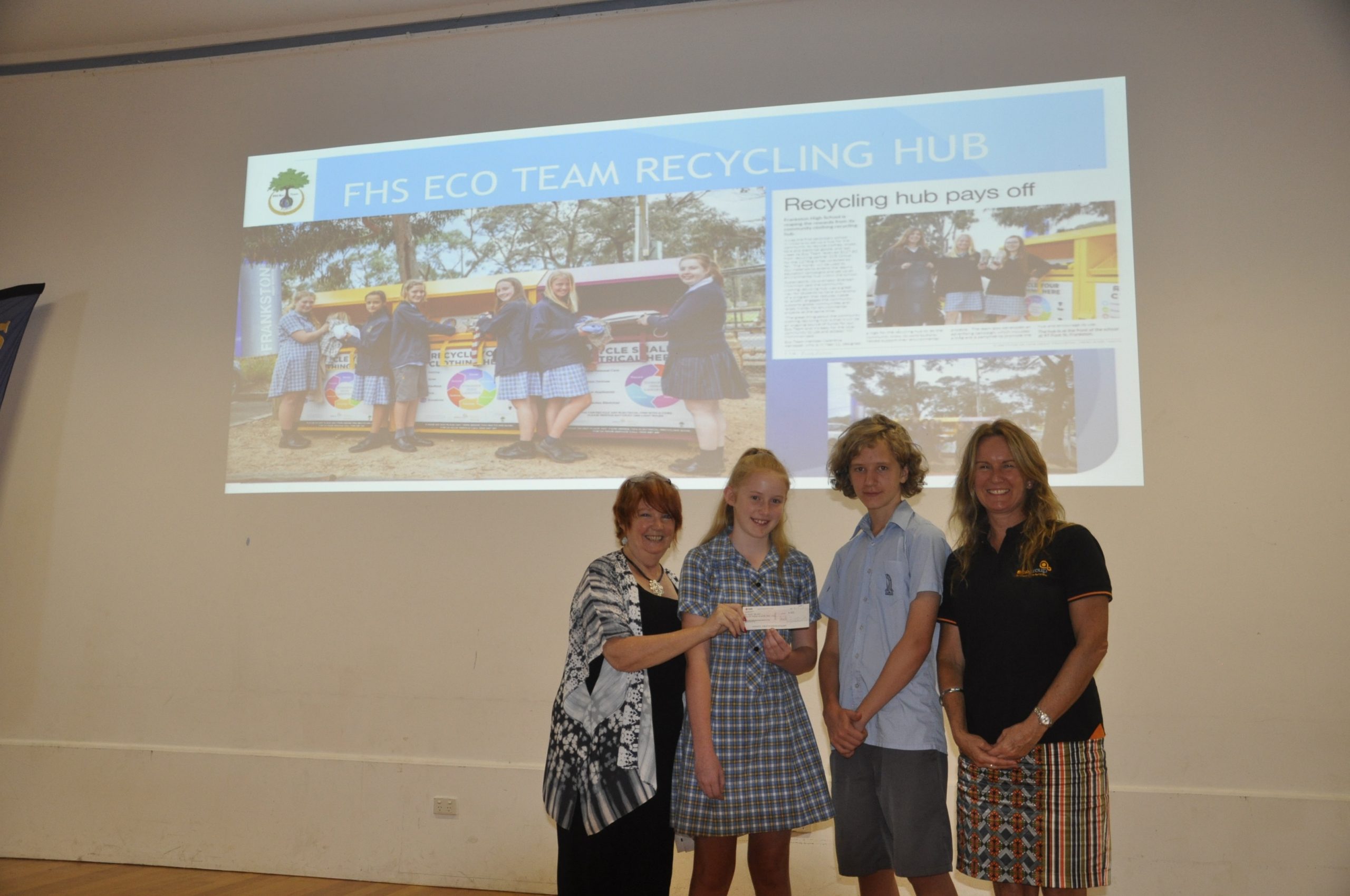 To support the launch, SCR Group ran a competition, with the top three schools collecting the most sharing a cash prize pool of $10,000.
Diamond Creek Primary School placed first, collecting over 4,000 kilograms of unwanted things and winning $5,000. Manchester Primary School placed second, collecting over 2,500 kilograms and winning $3,500. Frankston High School placed an impressive third after only joining the program in Term 4 collecting just over 2,500 kilograms and winning $1,500.
In 2017 we are providing the program again, with a team of teachers working with SCR Group to improve the educational activities distributed each term in order to align with school curriculum.
We are currently looking for sponsors for our school programs, so we can run another competition this year. If you would like to suggest a sponsor, or apply to be a sponsor, please contact Gayle at gayle@scrg.com.au.
To supplement our program, a children's storybook called "Friends of Our World" will also be released later this year.