The style download: Aussie online stores for Ralph Lauren, Cos & the Outnet launches mens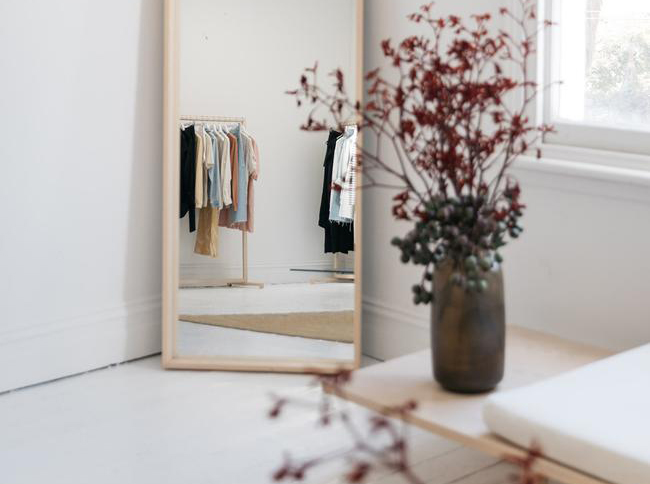 It's never been easier for Australian guys to maintain a fresh wardrobe. In the last couple of weeks, some of our favourite international brands have answered our calls for better access to their wares by launching online stores that cater specifically to the Australian market.
If you're wondering how this is going to change your life for the better, it basically means that a) you can shop in Australian dollars (huge if you're used to browsing with a currency convertor open), b) shipping is generally a lot less expensive, because the products are being dispatched from Australian, not international warehouses and c) the offerings will be in line with our seasons. No more clicking through new season coats as we push into summer!
That's the big news this month, with Ralph Lauren, Cos and America's favourite hoodie brand Gap all expanding their digital presence in the Australian market. Here, we delve into each of their offerings, plus some more stylish snippets — including an impressive new environmental initiative for Assembly Label and the arrival of menswear at one of our favourite online marketplaces.
Assembly Label launches take-back program, Re-Worn
When you need a good linen shirt or cotton tee, Assembly Label is one of the first brands that springs to mind. But what if you're trying to curb your carbon footprint and you don't want to buy brand new?
This is something the folks at Assembly have been thinking about, and it's inspired them to launch Re-Worn, a 'take-back' program that allows customers to return preloved Assembly Label items to the brand's stores nationwide, as well as online. These items will then be quality-checked and sold as pre-loved Assembly Label. According to the brand, the program is designed to extend the life of Assembly Label clothing and promote a circular economy. Anything deemed beyond repair will be recycled through SCR Group, which collects and sorts all items before offering any that are suitable for sale to charity. Then, what can't be reused goes to SCR's Australian-owned partner facility in Malaysia, where the articles are recycled into rags or converted into biofuels. How's that for radical transparency.
To celebrate the launch, the brand has opened a dedicated Pre-Worn space at its Fitzroy store in Melbourne. Be sure to pop in if you're in the hood to pick up some stylish secondhand wares.