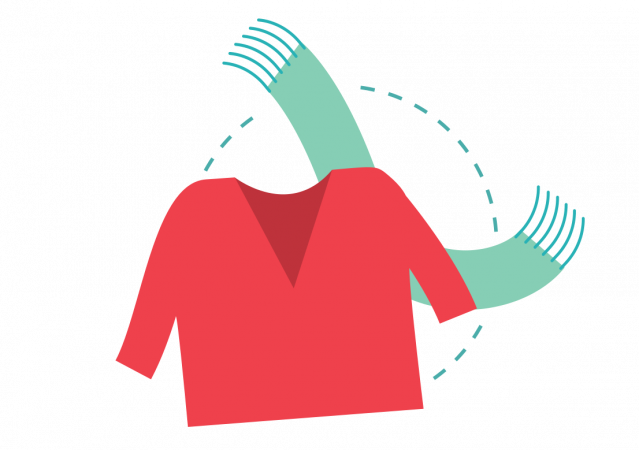 SCRgroup has a vertically integrated supply chain, meaning we are able to track where everything ends up.
100% of what we collect from our clothing hubs is diverted from landfill. 70% can be reused in local and global communities where they are needed most, 15% is recycled into wiper rags and the remaining 15% is converted into biofuels.
SCRgroup is currently investing in global research for fibre to fibre recycling and upcycling solutions for Australia's textile waste to bring to the Australian market. Keep checking our website for updates.