SCRgroup invited to attend Textile 'Waste' Roundtable Discussion Parliament House.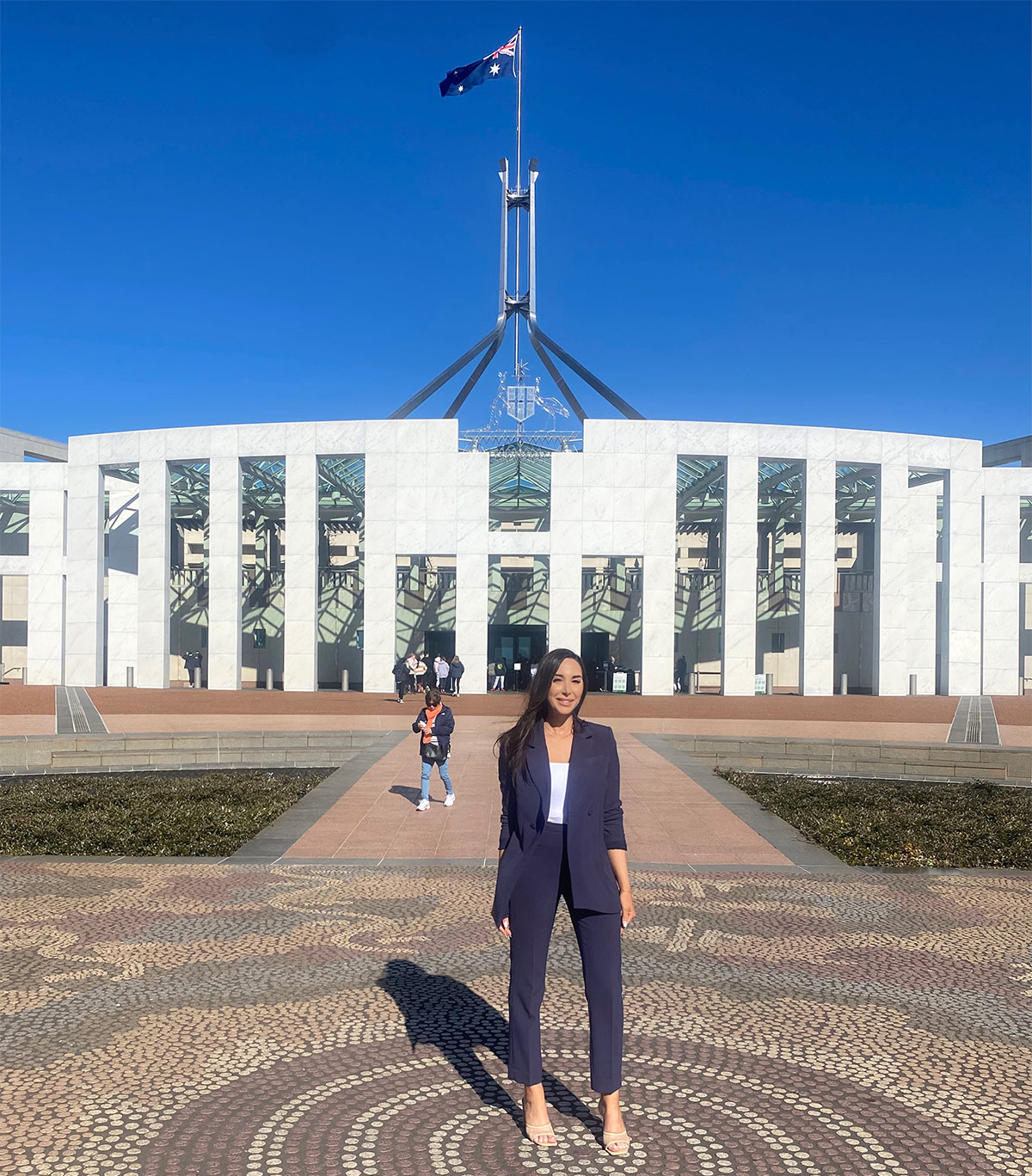 Article by: Written by Alexis Todorovski, National Executive of Business Development and Communications.
Wow what a day Wednesday 26 May 2021 was for clothing textile industries and our local and global circular economies!
SCRgroup was invited to Parliament House to participate in a Roundtable Discussion with Federal Ministers and key bodies in the fashion, charitable and academic sectors to put together the beginning of a National Clothing Textile Waste Strategy and to share our expert opinion in the post-consumer phase.
At the Roundtable Discussion, Federal Minister Sussan Ley and Assistant Minister Trevor Evans announced that Australia's National Clothing Waste Strategy is on their priority list and the Federal Government will be offering $1 million in Seed Funding through the National Product Stewardship Investment Fund to encourage charities, retailers, waste management companies and other organisations in the clothing sector to collaborate on innovative solutions designed to solve our textile waste problems, which includes continued support for secondhand clothing export.
SCRgroup is committed to following global best practice and collaborating with Federal and State Governments along with leading industry bodies to implement innovations including emerging technologies, and to assist with policy building to make Australia's secondhand circular economy comparable to world-class examples. We continue to encourage the uniting of local and global solutions, supporting local and global circular economies for maximum environmental and social impact and look forward to the next Federal Roundtable event.